Cancun Airport Transfers | Cancun Transportation | Cancun Transfers | Cancun Limo
Today's Forecast , Cancun QRoo.

USA/CAN Toll Free: 1-888-644-7803 - Mexico Toll Free: 01-800-837-1358 - Other countries: +52 (998) 886-8295

Contact Us
You can opt to call us on USA/CAN Toll Free: 1-888-644-7803, Mexico Toll Free: 01-800-837-1358 - provide us with your name and contact number and we will call you straight back to discuss your requirements.
Alternatively drop us an email through our contact form. All we ask is that you provide us with brief details of what your requirements are, your name, contact details and message and we will follow your email with a return email or phone call.
We endeavour to reply to all email or telephone enquiries as soon as possible and guarantee a response within a few minutes.
The Official Transportation of Cancun Airport , Cancún, Q. Roo, CP. 77500, México
Street 24 Mza.27 LT 11 Reg. 96 Cancun, Quintana Roo.
USA/CANADA Toll Free: 1-888-644-7803
Mexico Toll Free: 01-800-837-1358
Direct: +52 998 898 4977
Local: 898 4977
Office Hours: 8:30 a.m. to 8 p.m. Central Time
Email: [email protected]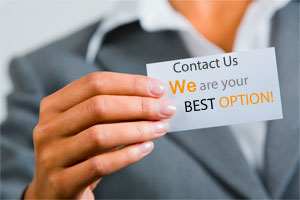 ---
If you need a personalized transportation service, and can't find it on our website, please contact us by our Contact Form or call us at USA/CAN Toll Free: 1-888-644-7803, Toll Free Mexico: 01 -800-837-1358 and from the rest of the world: +52 (998) 898-4977 or by our online chat and one of our travel agents will assist you and will answer all your questions about our transfers services.